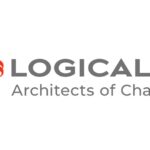 Logicalis
Logicalis had a trust problem. It was spending excessive amounts of time and money on lead and demand generation activity that was resonating with IT and Line of Business (LOB) decision-makers.
See case study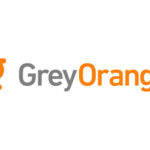 GreyOrange
GreyOrange had a conversion problem. Its prospects were scared to take the plunge and invest in its autonomous fulfilment robots.
See case study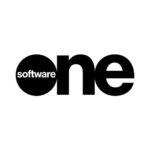 SoftwareOne
SoftwareOne had a perception problem. It was predominantly seen by its customers and prospects as merely a reseller of legacy software-licenses.
See case study
Infinity
Infinity came to Champion with a problem. It was struggling to sustain growth following international expansion and acquisitions: 'We need more leads, and we want more of them to convert.'
See case study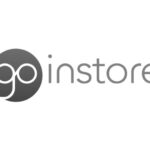 Go Instore
Go Instore recreates personalised in-store shopping experiences for consumers shopping online, through range of live-video solutions. Demand for Go Instore's services were accelerated by the pandemic in March 2020, as the world went into lockdown and shops were forced to close their doors.
See case study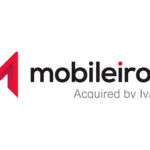 MobileIron
MobileIron (acquired by Ivanti), is a global enterprise security and mobility company based in the US. In February 2020, MobileIron came to Champion with a problem. It was struggling to stand out amongst its desired target audience of Enterprise C-Suite decision makers.
See case study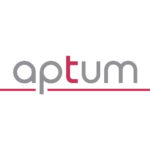 Aptum
The Aptum Technologies brand was created in 2019 after its acquisition by investment firm Digital Colony. Whilst the company had a strong 20-year heritage managing data centre and hosting solutions, there was a pressing need to drive awareness of the firm's new brand position as a hybrid cloud managed service provider (MSP).
See case study