Richard Cook
Managing Director
My job is to enable my team and my clients to succeed. Nearly all of our clients come through recommendation and referral, so for us it's very personal.
The part of the job I enjoy the most is when a member of the team gets great feedback from a client because our work has had a tangible, positive impact on their business. My ideal day is spent collaborating with my team and clients to solve problems, develop strategies and sell ideas.
I am constantly amazed at the way in which my fellow Champions engage with the media.
My preference and training was, and still is, to pick up the phone or go for a drink with the media, whereas today's pitching is a lot more text-based, sometimes over WhatsApp and Twitter, which means stories need to be sharper than ever before. I am particularly excited about the way earned media is integrating with lead generation through search engine marketing as it is giving a range of ways for PR to maximise and prove its value.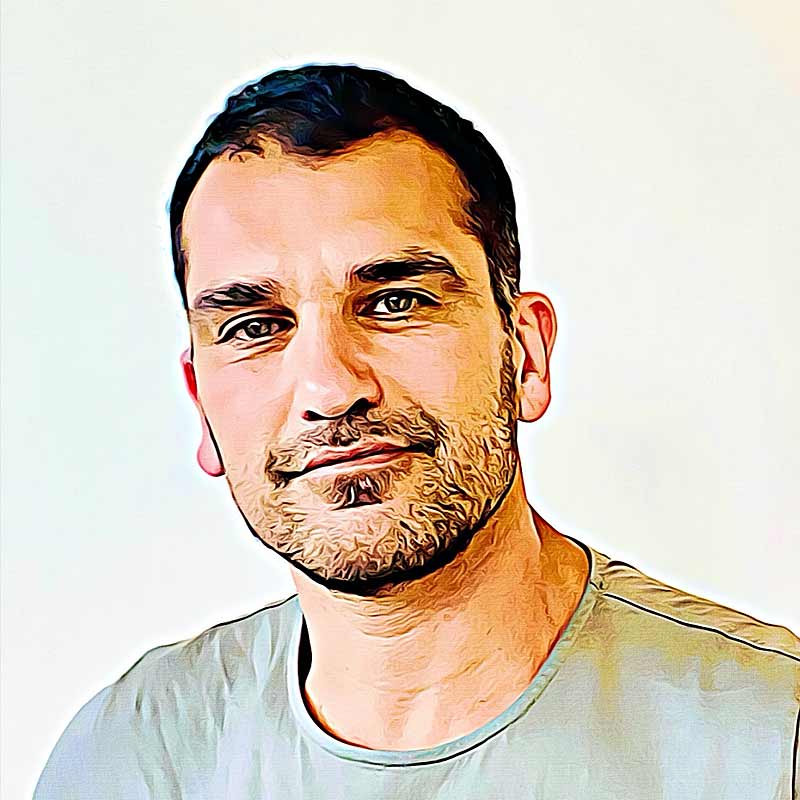 Gabrielle Dunbar
Account Director
I am responsible for driving and helping my team deliver real-world results to support the business objectives of clients and essentially help them grow. Working with my team, I know how to shape and develop a strategy to fulfil a client's business goals.
I love developing and forming impactful and long-lasting relationships with clients, becoming an extension and fundamental part of their team. The opportunity to bring creativity to client's strategies and get under the skin of each one to shape the most interesting stories is what we do best at Champion.
My special skill is organisation. It might not be the most interesting part of PR but it's the backbone that keeps everything running smoothly and I'm a bit of a control freak in this sense! And as the saying goes 'a good team is like a well-oiled machine'!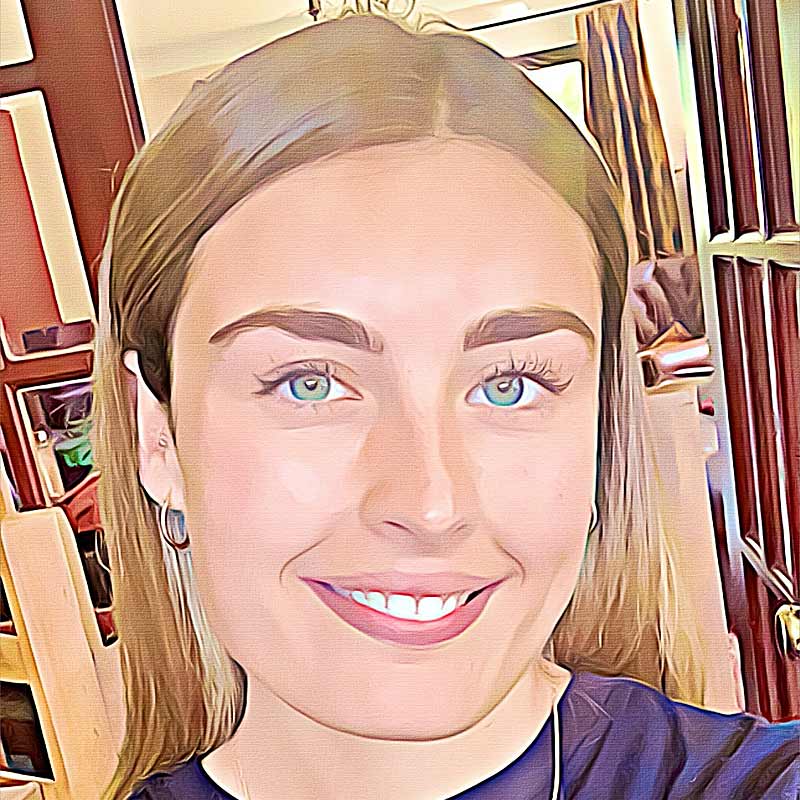 Harry Webster
Account Director
I am responsible for driving direction and strategy on the accounts that I work on and working with the team to ensure we can deliver our client's desired outcomes. Through working closely with different Champions on each of our accounts, I am also able to ensure that all members of the team have the necessary support in place to develop and thrive.
The best part of my job is developing and pitching campaign ideas. I love the whole process, from analysing the brief and the specific challenges to designing creative campaign narratives that will both fit the editorial agenda and fulfil the client's business objectives. There is never a better feeling than when the team is pitching a client a campaign idea and the client just gets it.
My special skill is that I am very analytical and strategic. I love analysing complex client briefs in order to design a fitting solution.
Amisa Saari
Account Manager
As an Account Manager, I handle day to day contact and administration as well as foster strong relationships with client accounts. Also, I provide strategic counsel on the promotion of key messaging to target audiences and encourage sales through a range of PR activities, whilst simultaneously shaping and enhancing reputation and brand perception. As a Manager, I also encourage, support and empower team members to produce to the best of their abilities.
The best part of my job is teamwork. Not only do I love working as an extension of my clients' team, ensuring our efforts are aligning with wider business goals, but I also love supporting and managing the internal team. Coming together to collaborate with a brilliant team to continually produce outstanding results for clients is truly what the job is all about.
My special skill is communication in multi-faceted forms. Not only am I am excellent at providing and proofing written communication, but I also leverage my communication skills to form long-lasting relationships with journalists and utilise those relationships to support client objectives. Furthermore, I guide clients in optimal ways and methodologies to communicate key messages to audiences.
Olivia Parkinson
Account Executive
My role is to build relationships with journalists to drive interesting news stories that are aligned with our clients' business objectives. I create content for our clients – from thought leadership articles to short comments – to bring the business into the news agenda and help the organisation grow.
I love seeing content ideas come to life and there is nothing more rewarding than seeing a client in the press! I also enjoy the variety of accounts I work on where I work closely with the rest of the Champion team daily.
My special skill is setting up interviews for clients – there is no better relationship-building exercise than getting a client in front of a journalist!
Tim Brenan
Account Executive
I speak with journalists daily to secure earned media coverage on behalf of our clients, which can be anything from an interview or profile feature to rapid response commentary. I closely monitor the news to make sure our clients are in the best possible position to respond to a breaking story.
It's always a delight to see an opportunity turn into media coverage and to share the news with our clients and the rest of the Champion team – this is by far the most rewarding aspect of PR.
Being able to craft stories that Champion the innovation of our clients in their respective industries is the skill I am most proud of. By staying up to date with news agenda and communicating regularly with journalists, I have a great understanding of the necessary ingredients that make an engaging and enticing angle.
Ken Deeks
External board adviser, Trainer, Coach, Mentor
I provide strategic advice at a senior level along with development and training to help make Champion's great people even greater. I also deliver media training and messaging to Champion's clients. I have over 30 years' experience in journalism and PR, and 10 years in training and people development.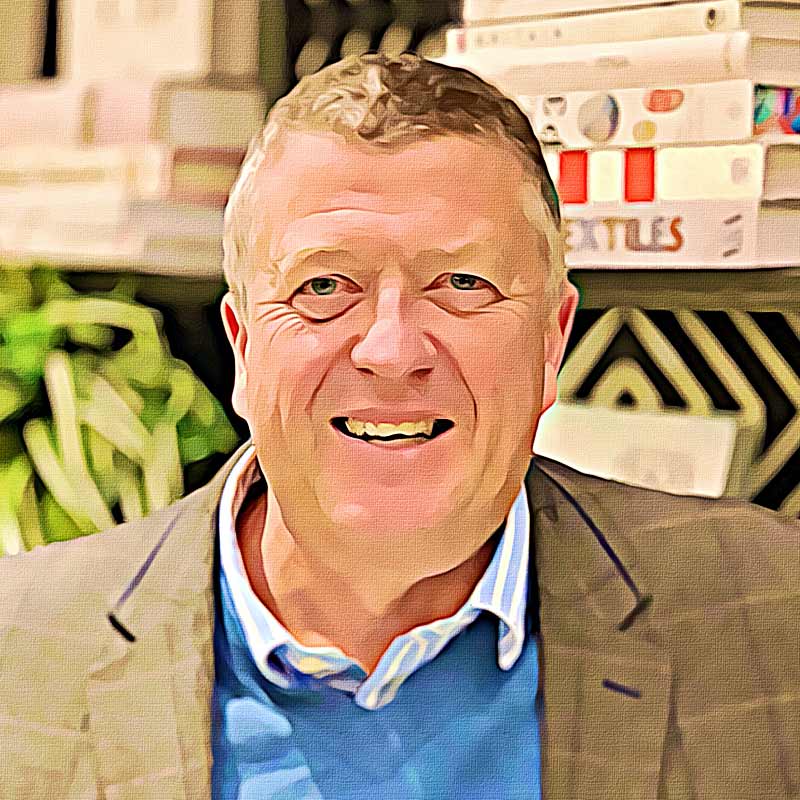 Caron Scott
Finance Administrator
My mission is to find new efficiencies and eliminate unnecessary costs so we can focus our resources on finding and developing the best people – the ones who'll help our clients deliver great sales results. I'm dedicated to making working with us (and working for us) as hassle-free as possible.
Liz Baines
HR Consultant
My job is to find the very best candidates in the industry, bring them into Champion and to ensure that they thrive – I am the people's Champion. I'm a former PR consultant and my experience of the PR industry and working in agencies means that I don't provide generic HR advice and systems. Everything is tailored to the realities of the agency world.
Work with Champion
Looking for your first role in PR? Searching for a new challenge? Based in central London with an international network of partner agencies, Champion's clients include fast growth innovators and global enterprises. If you have a genuine passion for tech and the desire to succeed, Champion would love to hear from you.
An Award Winning B2B PR Consultancy
Shortlisted – B2B Campaign
of the Year (Aptum)
Best B2B Trade Campaign – Aptum
Best B2B Trade Campaign – MobileIron
Best Use of Data – MobileIron
Winner – Best Use of Data (MobileIron)
Winner – Best one-off Content Campaign (MobileIron)
Winner – Best Use of Data (Greenlight Commerce)
Winner – Best Content Campaign to Assist with Corporate Positioning (Greenlight Commerce)
Shortlisted – Best one-off Content Campaign (Aptum)
Champion Communications
is a member of the PRCA