What does ChatGPT mean for the channel? What does the career path to CTO look like? And what are the changing demands for the CIO?
February was the month of all things C-Suite to AI. From ChatGPT to what a CIO in 2023 looks like, our clients took a closer look into the hottest technology trends. Setting up for what the year ahead may hold, heres what our clients have been talking about this month:
GreyOrange
Putting the AI in IKEA with micro-fulfillment
Buying online has always been convenient for consumers but the pandemic has accelerated and shifted shoppers' priorities towards ease, comfort and safety. CEO and co-founder of GreyOrange, Samay Kohli, spoke with ERP Today about why brands like IKEA feel the strain of rapid delivery and how AI and machine learning automation can be used to optimize fulfilment and augment operations.
Alludo
ChatGPT – should the channel care? CRN asks partners for their view
ChatGPT has dominated the press in the last few weeks but what does this mean for the channel? Walter Van Uytven, SVP of Technology spoke with CRN about what the future of ChatGPT looks like, taking a closer look at the benefits as well as security concerns.
Logicalis
CIOs look to the channel to increase their strategic role
Logicalis released the findings from their 2023 Global CIO Survey. The findings shine a light on the changing demands on IT leaders and the increasing reliance many have on partners. It also revealed that half of the CIOs surveyed were under pressure to deliver innovation and help their company differentiate from the competition. The report was featured in MicroScope.
SoftwareONE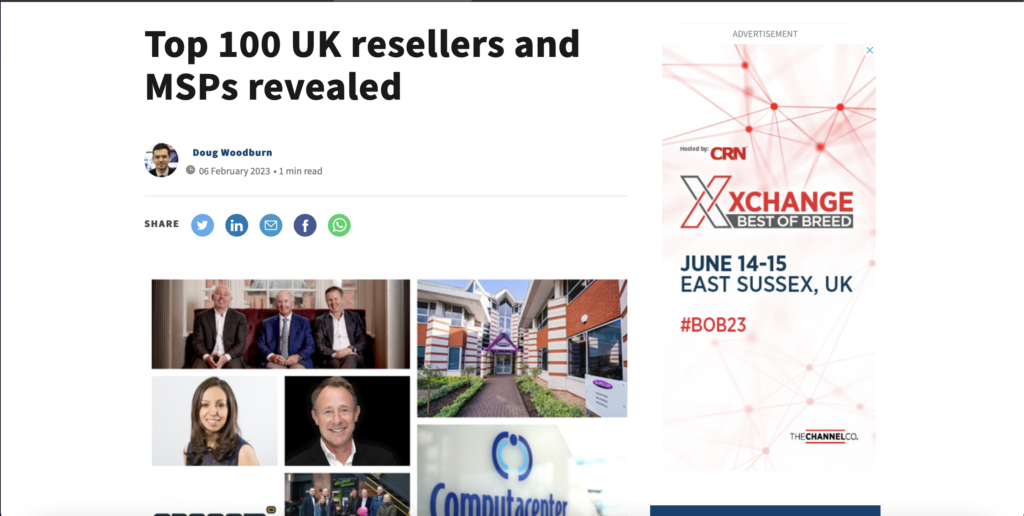 Top 100 UK resellers and MSPs revealed
SoftwareONE were pleased to announce they ranked 12th in the top 100 UK resellers and MSPs in CRN Top VARs 2023 rundown. With its new brand identity rolled out in January 2023, SoftwareONE saw growth of 111%.
Incode
The liar's dividend of deepfake tech means we don't trust what we can see
Deepfakes pose a real security concern, particularly with regard to misinformation. Ricardo Amper, CEO of Incode comments on the clues that people can look for when trying to decipher if a video is a deepfake in City A.M.
Logicalis UK&I
Career Path to CTO – we map out steps to take
Mark Benson, CTO at Logicalis UKI comments in InformationAge on what it takes to become a CTO. He says that "one of the critical things I did that really helped me develop into a CTO was to have an external mentor who was already a CTO."
Clear Junction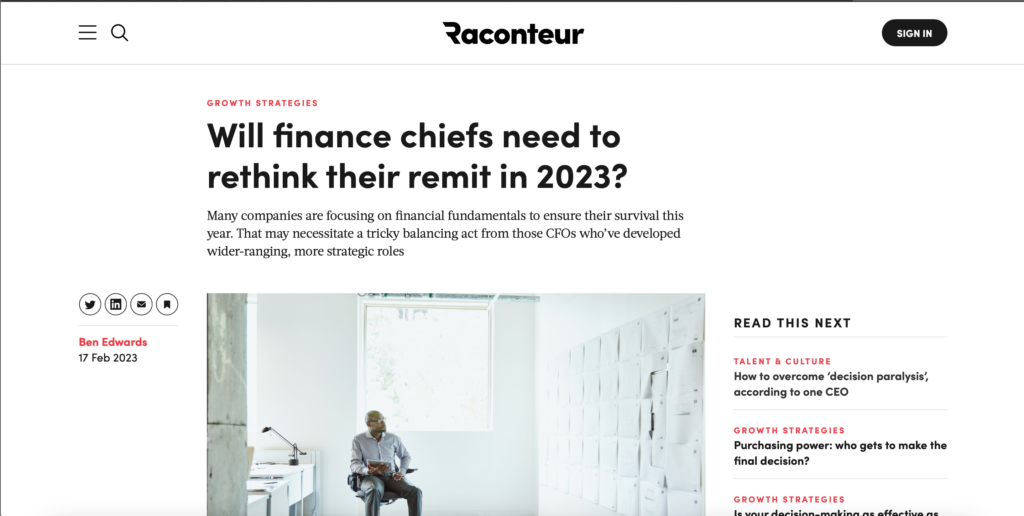 Will finance chiefs need to rethink their remit in 2023?
As the economic outlook deteriorates in the UK, businesses are becoming understandably cautious and keeping a tighter leash on expenditure. Financial Director at Clear Junction Teresa Cameron spoke with Raconteur about why businesses need to be financially agile and adaptable to their surrounding conditions. 
For more information detailing how Champion can assist you in securing earned media coverage, please email: letstalk@championcomms.com
Our latest case study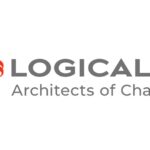 Logicalis
Logicalis had a trust problem. It was spending excessive amounts of time and money on lead and demand generation activity that was resonating with IT and Line of Business (LOB) decision-makers.
All case studies
An Award Winning B2B PR Consultancy
B2B Content Campaign of the Year – Champion Communications & MobileIron: Trouble at the Top
Best Use of Data in a Content Campaign – Champion Communications & MobileIron: Trouble at the Top
Shortlisted – B2B Campaign
of the Year (Aptum)
Best B2B Trade Campaign – Aptum
Best B2B Trade Campaign – Ivanti
Best Use of Data – Ivanti
Winner – Best Use of Data (Ivanti)
Winner – Best one-off Content Campaign (Ivanti)
Winner – Best Use of Data (Greenlight Commerce)
Winner – Best Content Campaign to Assist with Corporate Positioning (Greenlight Commerce)
Shortlisted – Best one-off Content Campaign (Aptum)
Champion Communications
is a member of the PRCA
Shortlisted – B2B Technology Campaign: It's not always sunny in the cloud – The Aptum Cloud Impact Study
Shortlisted – B2B Technology Campaign: The Public Sector Problem
Shortlisted – Best corporate decision-maker targeted campaign: Trouble at the Top, MobileIron
Winner: gold – best pr campaign, go instore
Winner: bronze – best corporate decision maker targeted campaign, Ivanti